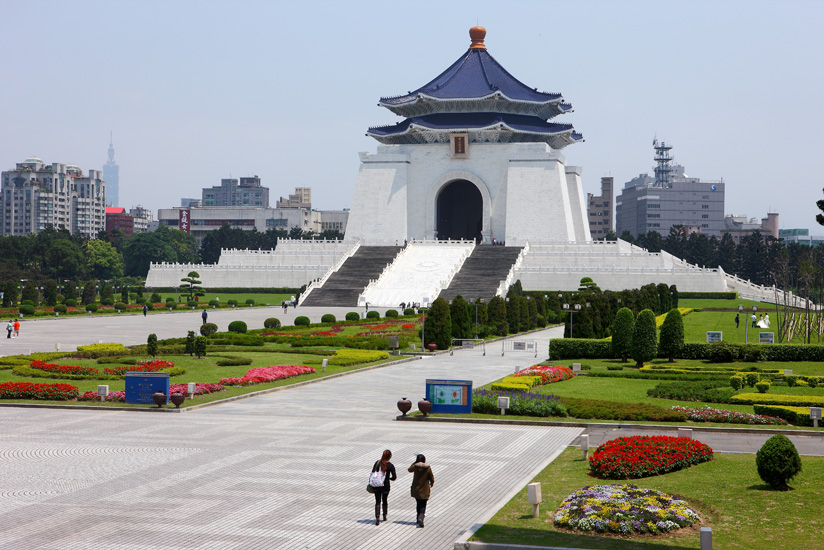 Taiwan has an outstanding higher education system that provides opportunities for international students to study a wide variety of subjects, ranging from Chinese language and history to tropical agriculture and forestry, genetic engineering, business, semiconductors, and more. International students choose to study in Taiwan mainly for the following reasons:
Good quality of higher education with comparatively low tuition: There are more than 10 Taiwanese universities included in the world's top 500 universities in the QS World University 2015/2016. National Taiwan University is ranked within the top 100 universities in the world. The tuition cost is affordable in comparison with many foreign universities of the same ranking.
Available scholarships: To promote internationalization, the government offers various scholarships for foreign students. Outstanding students may also apply for scholarship programs sponsored by individual universities.
Rich culture and democratic society: Taiwan has a vibrant, modern society with a rich heritage of Chinese culture. People there are friendly and hospitable who are open to new ideas and different cultures.
Testimonials from international students who have experienced what Taiwan has to offer: